Full Access to Our Professionally Equipped Kitchen Included with Banquet Hall Rentals
Our kitchen at the Bristol Swedish Social Club includes (2) commercial 6-burner gas stoves, (2) commercial gas ovens, (2) commercial convection ovens, large gas floor burner, (2) microwave ovens,
(2) commercial refrigerators, stand-up freezer, commercial dishwasher, commercial slicer, stainless steel work areas, rinse sink, wash sink and food sink. Your caterer will be delighted with this kitchen. You may also choose to organize a pot luck dinner.
Read More About Our Full-Service Banquet Facility with Wet Bar
To Reserve Our Banquet Hall Call 860-582-6867 or Contact Us with a Message
Read More About Our Full-Service Banquet Facility with Wet Bar
To Reserve Our Banquet Hall
Call 860-582-6867 or Contact Us with a Message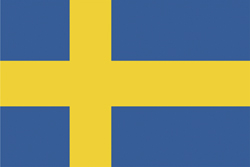 Bristol
Swedish
Social Club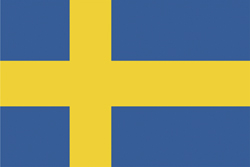 Bristol
Swedish
Social Club
Bristol's Place for Good Times
38 Barlow Street, Bristol, CT 06010
860-803-6399
Bristol's Place for Banquets and Good Times
38 Barlow Street, Bristol, CT 06010
860-582-6867