Rent Our Bar for a Good Time with Your Friends
We have a cozy bar for rent on the first floor of the Swedish Social Club across from the banquet hall. You can choose a cash bar or open bar. We have domestic and imported bottled beer, wine, cordials and mixed drinks.
The bar has cable TV and guests can play pool and other games if the adjacent game room is included in your rental option. Your favorite DJ will have enough room to set up some equipment across from the entrance.
We don't provide food service, but you are welcome to hire a caterer or hold a pot luck dinner. There are a limited number of electrical outlets for crock pots.
Rental fee for bar area is $200.00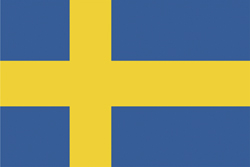 Bristol
Swedish
Social Club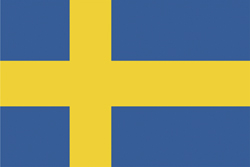 Bristol
Swedish
Social Club
Bristol's Place for Good Times
38 Barlow Street, Bristol, CT 06010
860-803-6399
Bristol's Place for Banquets and Good Times
38 Barlow Street, Bristol, CT 06010
860-582-6867