The Bristol Swedish Social Club Served Many Members and Guests Since 1937
The founding members of the Bristol Swedish Social Club established their first meeting place, banquet hall and outdoor picnic area in Whigville, CT, a part of Burlington. Many baby boomers and other seniors may fondly recall that it was the place where their church picnics were held every summer. A lot of weddings took place there, too.
In recent years the members decided it was in the best interest of the club to relocate after new housing developments went up near the club's facilities. We are located in the northwest corner of Bristol, CT today. We have an indoor banquet facility connected by an entry foyer to the bar downstairs. The upper level is a private meeting area for club officers and members. The back of the property is surrounded by wooded areas and plants. We're just a moment from Route 72 and a short distance from Route 6.
Founding Members of the
Bristol Swedish Social Club circa 1937
After You Visit Our Banquet Hall, Events and Bar Pages on This Website,
We're Sure You'll Want to Stop by to See Us
After You Visit Our Banquet Hall, Events and Bar Pages on This Website,
We're Sure You'll Want to Stop by to See Us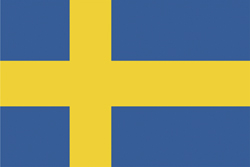 Bristol
Swedish
Social Club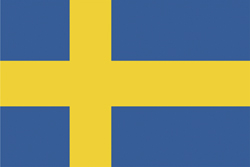 Bristol
Swedish
Social Club
Bristol's Place for Good Times
38 Barlow Street, Bristol, CT 06010
860-803-6399
Bristol's Place for Banquets and Good Times
38 Barlow Street, Bristol, CT 06010
860-582-6867