Don't Miss Our Next Events:
A Beautiful Country-Like Setting in Bristol for Your Next Banquet or Party
The Bristol Swedish Social Club is Bristol, CT's only social club with a banquet hall and bar for rental in a private setting. Whether you visit us for a wedding or one of our club-sponsored events, we're sure you'll be pleased with our country-like
setting, ample parking, and friendly staff.
Our modern banquet facility accommodates 300 people and has comfortable seating and year-round climate control. People have held everything from weddings to fundraisers there. Full use of our state-of-the-art kitchen is included with a banquet hall rental. You may hire a caterer or hold a pot luck dinner. Our outdoor picnic area is adjacent to the banquet hall and may also be rented out.
We have a full service bar with cable TV for party rental. This is an ideal place to have birthday parties, Kentucky Derby get togethers and other events where there are less than 100 people. We leave it up to you to hire a caterer or invite your guests to bring a dish. A limited number of electrical outlets are available for crock pots.
Click Here for Other Announcements about Our Events or Other Groups' Events Open to the Public
Mailing Address.
Bristol Swedish Social Club
PO Box 902
Bristol, CT. 06011-0902
Bristol's Place for Banquets
and Good Times
38 Barlow Street, Bristol CT 06010
860-803-6399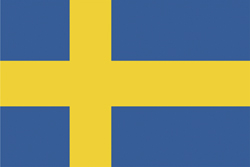 Bristol
Swedish
Social Club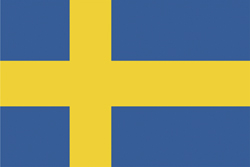 Bristol
Swedish
Social Club
Bristol's Place for Banquets and Good Times
38 Barlow Street, Bristol, CT 06010
860-803-6399
Bristol's Place for Banquets and Good Times
38 Barlow Street, Bristol, CT 06010
860-582-6867